04 octobre 2009
I am proud to be taking part in the Salisbury Art Trail , as a guest artist from Saintonge , France .
My work can be viewed at the Fisherton Mill Gallery, along with other artists' .
Here are the works I am exhibiting: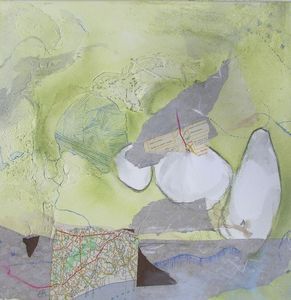 The exhibition is held from Oct 10th to Oct 18th .
Commentaires sur Salisbury Art Trail Exhibition